Sort me!
Sort me!
Mhh... I was bored, so?
I took another test which told me that my elements were 42% water, 32% air, 18% earth and 8% fire. Tells me that (water) I am a creative person, moody, and need a firm basis of friends. Fits Slytherin (element supposed to be water) apart from the "comforting people" point. Also tells me (air) that I need my freedom and use my brain to understand things.

What of the Four elements are you?

You are the child of the Sun and Darkness, fire! Fire has been important to all people of the earth, and it is rich in spiritual tradition. Fire is also an element that humans and many other creatures cannot exist without, for it offers us warmth and light. People born under the astrological signs of Aries, Leo and Sagittarius are thought to have dominant fire personalities. Fire personalities are believed to have good leading qualities, and also tend to be extroverted, rebellious, passionate and enthusiastic; however, they can also be moody, hot-tempered, snappy, uncontrollable and angry. WARNING:Your opposite is Water!
Take this
quiz
!


Quizilla |
Join

| Make A Quiz | More Quizzes | Grab Code
Wonderful... I love getting all mixed up.

Which of the four elements are you?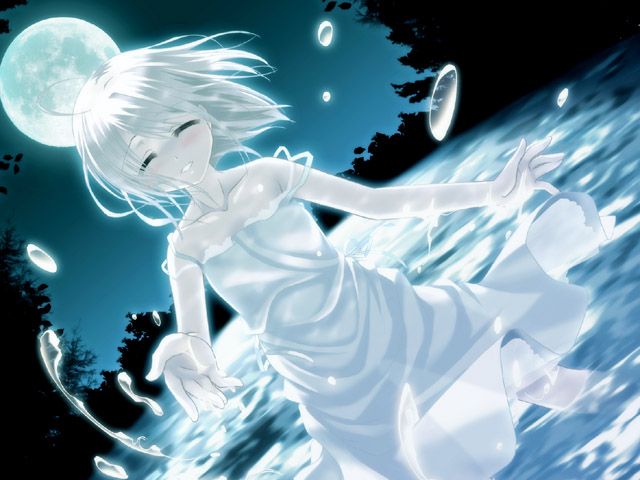 Your element is water. You are closely in touch with your feelings, and in tune with the nuances and subtleties in your environment that others won't even notice. You approach life and understand it through your emotions, and you're really at your best when you "play your hunches." You don't intellectualize about things; you respond exactly how you feel. Water sign people are very attuned to their feelings. An intense sensitivity permits you to experience the heights of emotional bliss, but it can also take you to the depth of despair. Close emotional relationships are essential to your well-being and happiness. Superficial affairs are few, and less than satisfying. Romantic, sentimental, and affectionate, there must be a stable and secure bond between you and your partner. When you are happily situated in such a bond, you can be a very nurturing type. You can be "smothering" toward your children, and very possessive of your mate. You are not one who can subscribe to the code "live and let live." You communicate best in non-verbal ways; emotionally, psychically, or through forms as art, dance, music, poetry and photography. You have a natural feel and sense for the arts. You're apt to let the heart rule the head. Highly impractical and impressionable, you sometimes use bad judgement for you are unable to be objective and evaluate situations impersonally. You may change your mind as often as your moods change, but rarely do the facts sway your beliefs.
Take this quiz!







Quizilla |
Join

| Make A Quiz | More Quizzes | Grab Code