I was reading through some of my past entries and found [
this
] again. So far I have been compared to two of my fav ships.
That made me think about the
Doctor Who
AU I am writing (and that will be rather long) and doodled a little.
Just a little teaser. I would love to hear what you make of this doodle (who, where, why, etc).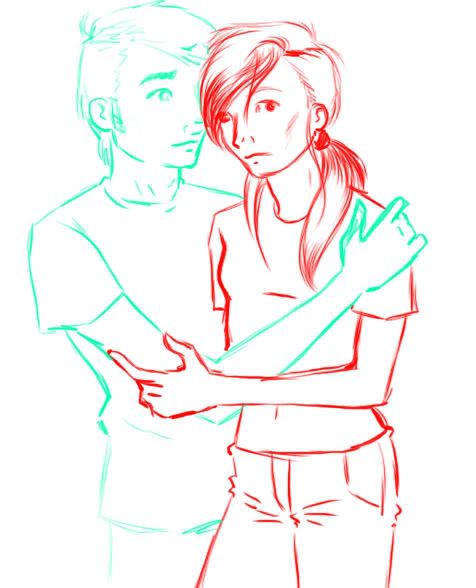 Another thing I did some time back (for
planetkiller
to illustrate the Jack-cleaning-the-kitchen-after-a-cookin
g-accident):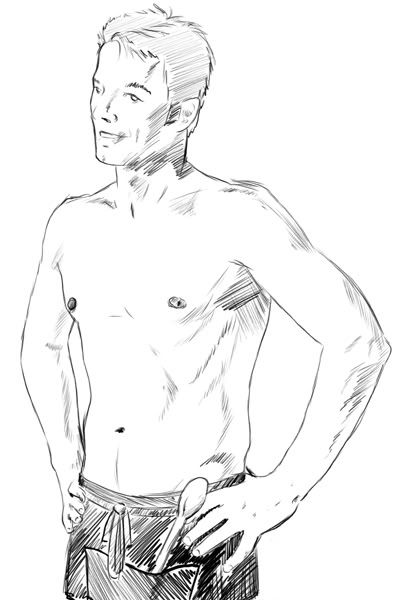 I have to admit I made much use of a reference.
creative

where my soul rests 90427