2 weeks of basic military training.
But today I got my silver braid (symbolising my status as officer to-be). It's hard training, I'm so tired and sometimes I don't want to go on, but I still want to do it. If I didn't I wouldn't go back. I'd have gone long before now.
Yesterday I got up around o500, like every day. Then we started marching home around midnight(~7km) and took 80min. For our 5km march we took 52min. I twisted my ankle(s) twice (on unsteady ground) or so and now my left ankle is a bit swollen.
In two weeks I have my swearing-in ceremony. oo
But we started working on the G36 (same gun used by Gwen&Ianto in "Stolen Earth"), disassembling, reassembling, security checks... I can't wait for the shooting.
Tomorrow I have to buy loads of stuff (but today I ordered myself a black 160GB iPod). Did I mention that today my first pay was on my bank account?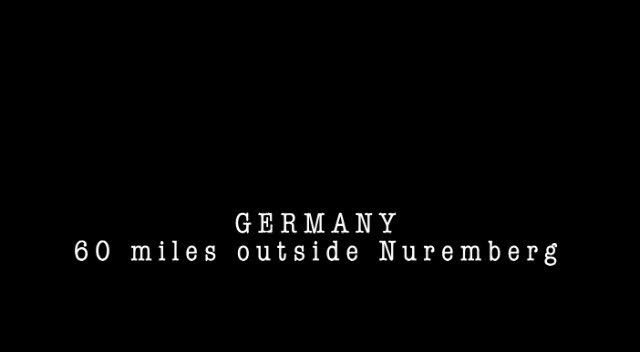 Mwahahahahahahaha! Too much rock for one hand!