Well... actually I wanted to start a new Harry Potter fanfiction that weekend, or at least write the beginning. Now the weekend is almost over and tomorrow it's school again and I don't have any clue how I should sleep tonight. *sighs*
Life is unfair!
Well, looks like I have to start the Prologue now and colour some fanart... There is some Harry lineart on my harddrive and I guess I got to start some time.
Well, have a look at one of my coloured fanarts.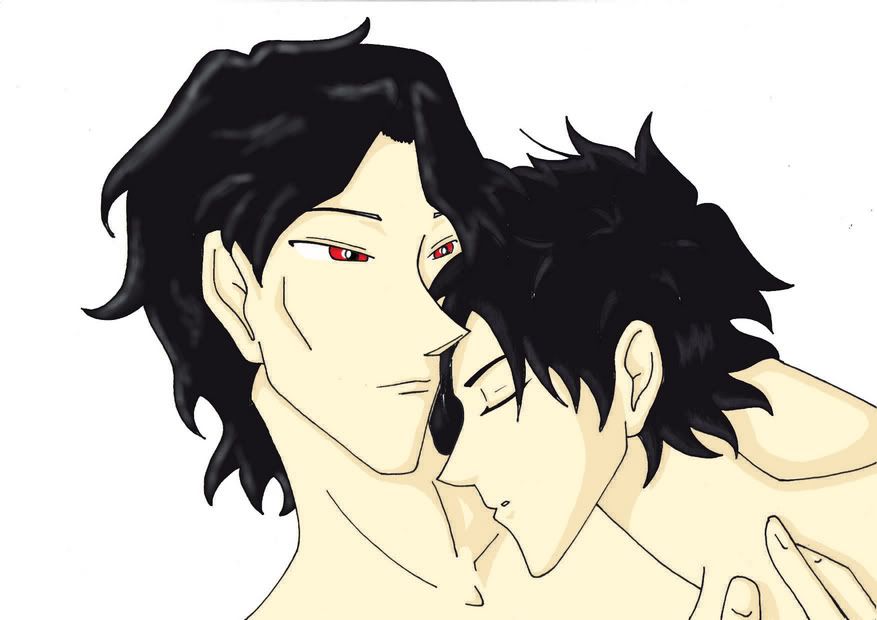 It's the first one I've done in PS7 and it's just poor. I guess my GIMP pics where a lot better but I don't think I can cope with that thing now.
greetings, scap3goat
exhausted

Another Brick in the Wall - Pink Floyd