Weeeeeeeeeeeeeeeeeeeeell, I've been drawing again!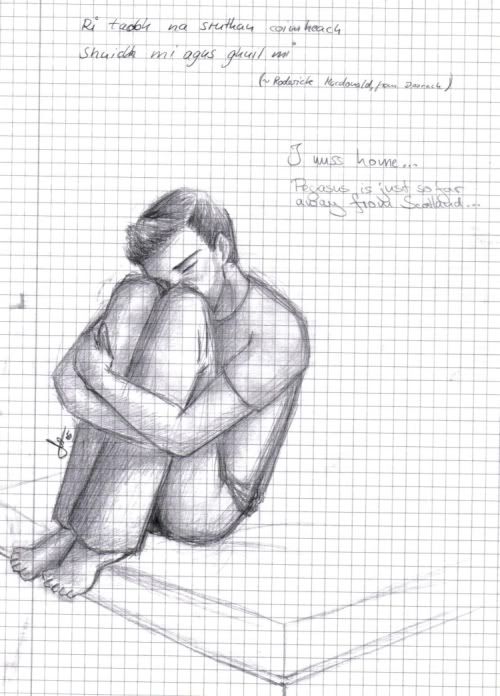 I've watched TV and my Mum was talking about sad films and I thought about Carson...
Please leave a comment for me, will you?
Can you believe it?
Paul McGillon was at a Convention in Germany! But I wasn't there! (Might be a result of the fact that I didn't know him last year... and I spent all my money for the ticket for the other Convention where Michael Shanks was.)
Well, I've seen some Pics of it and it's just cute!
Look here
One question during the panels was really good!
Boxers or Briefs?
Oh, nothing!
I just laughed my butt off, when I read it!
~scap3goat
bouncy

The Real McKenzies - Scots round the world